The Wonder Continues After Dark
Few sights are as awe-inspiring as the night sky with the Milky Way arcing across a background of dazzling stars. The Colorado Plateau, which includes southeast Utah, has some of the darkest skies remaining in the U.S.
The Importance of Dark Skies
Dark night skies are more than a visual resource to enjoy. Natural darkness is an important aspect of many animals' environment, often cueing behaviors such as navigation, mating, nesting, and eluding predators. Light pollution can also affect human circadian rhythms. Dark sky preservation helps mitigate these effects while also saving energy through more efficient use of lighting.
International Dark Sky Certification
The International Dark Sky Association recognizes and promotes excellent stewardship of the night sky. IDA has certified more than 120 International Dark Sky Places worldwide. This award-winning program encourages communities, parks and protected areas around the world to preserve and protect dark sites through responsible lighting polices and public education.
These national parks, monuments, and a state park in the Moab area have demonstrated their commitment to preserving dark skies by earning International Dark Sky Park certification.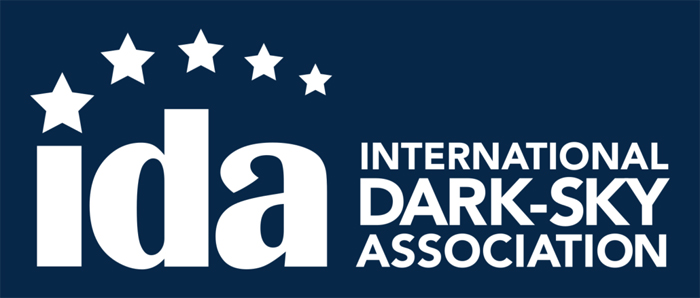 In 2007, Natural Bridges National Monument was certified as the world's first International Dark Sky Park.
Hovenweep National Monument was certified in 2014.
Canyonlands National Park earned its certification in In 2015.
In 2016, Dead Horse Point State Park became the first Utah state park to be certified.
Arches National Park was designated as a International Dark Sky Park in 2019.
Stargazing Tips
Plan ahead
For the best stargazing, plan your visit around the time of a New Moon, or when the moon is below the horizon. The less moonlight, the more stars you are likely to see. Check the moon phases and sunrise and sunset times at DiscoverMoab.com/celestial-bodies.
Adjust to the dark
Give your eyes about 20-30 minutes to adjust to the dark.
Use a red light
A red light lessens the impact on your night vision. Many flashlights and headlamps have a red-light feature, or you can simply cover your white light with red cellophane.
Bring a star chart
A star chart or planisphere can help you find the constellations and the Milky Way.
Where to Stargaze
There are many places on public lands near Moab to view the stars. The farther you are from the lights of town, the darker the sky will be.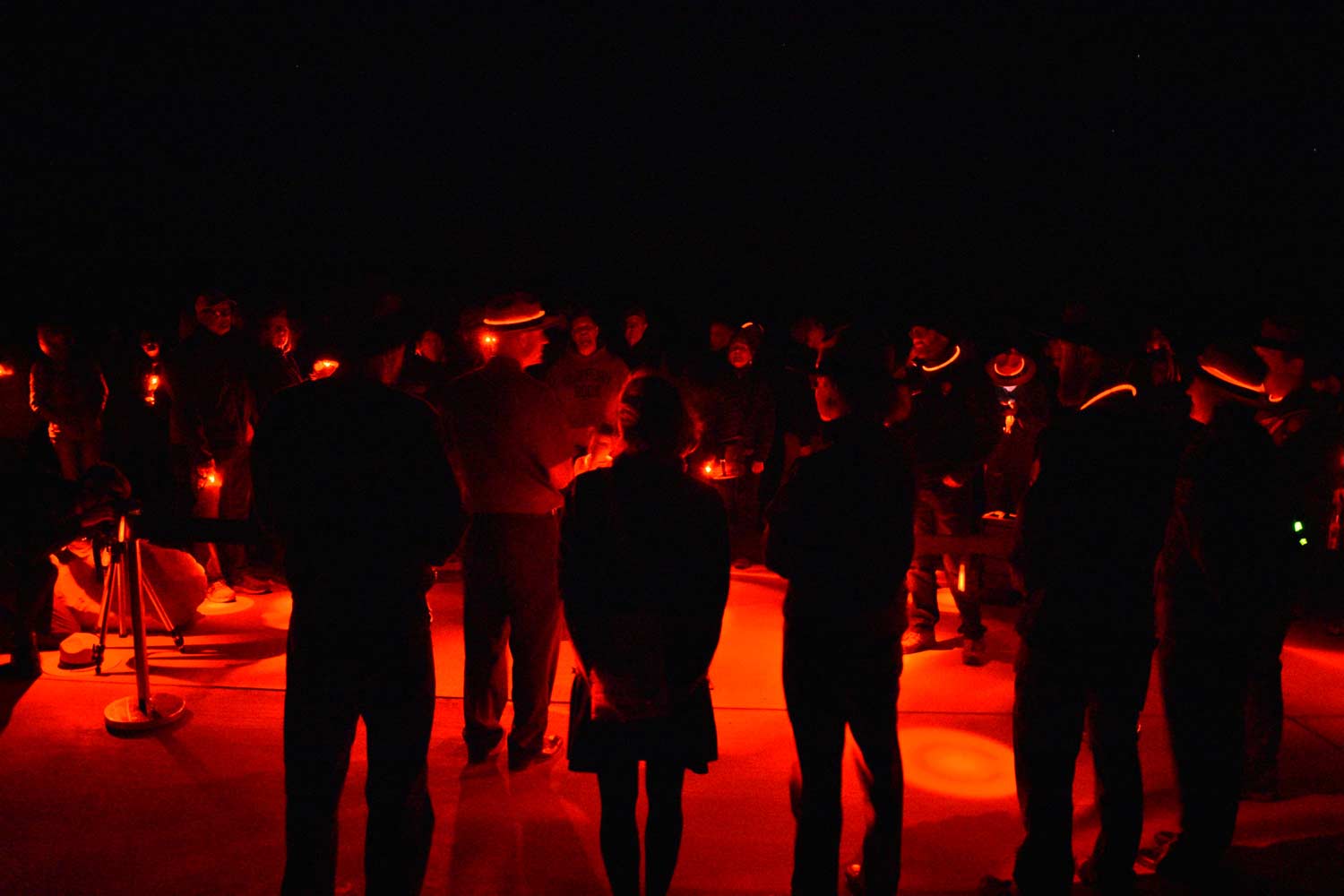 Your purchases and donations support education and research on the public lands of Southeastern Utah!