The products on this page are produced by CNHA and are available at wholesale prices to valid retailers.
At this time we are unable to offer wholesale purchases through our website. If you are interested in placing a wholesale order or for more information please contact us at infobox@cnha.org.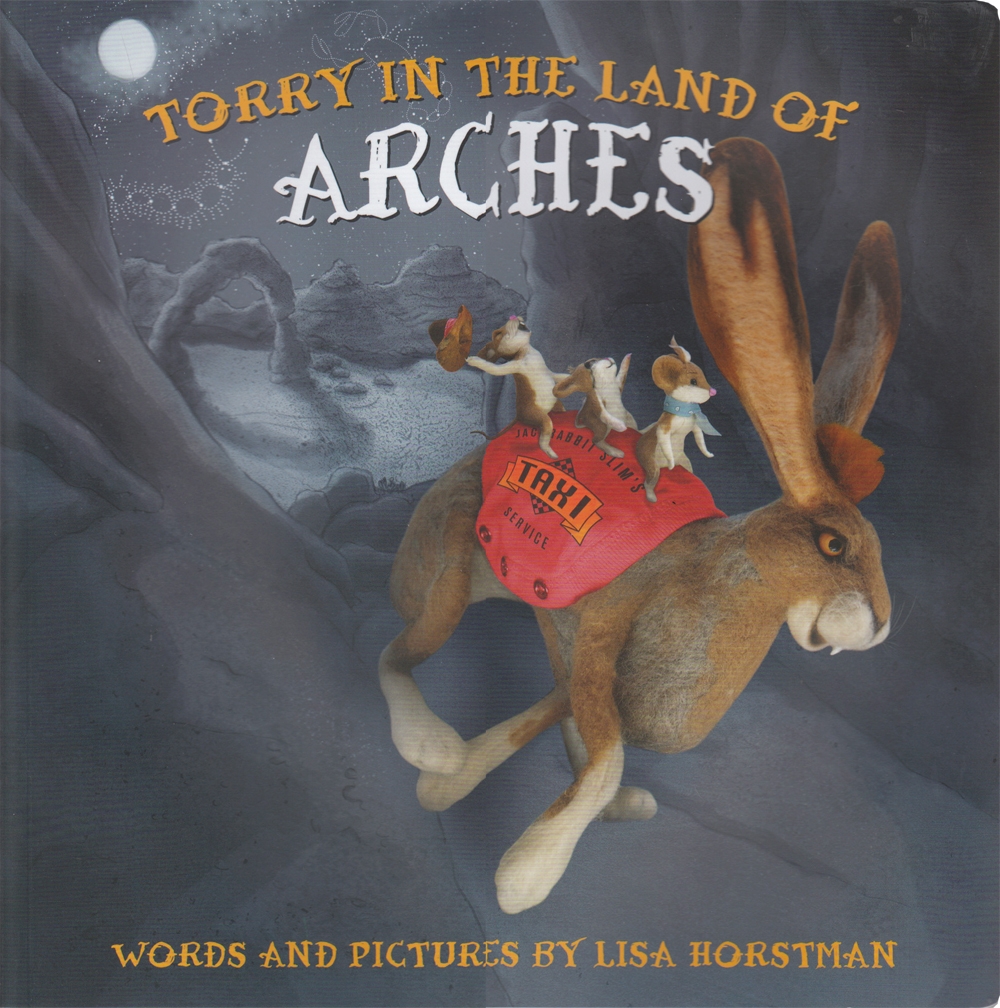 Torry in the Land of Arches
Follow Torry's adventures when this young wolf mouse visits his grandparents at Wolfe Ranch in the land of arches. Written and illustrated by Lisa Horstman.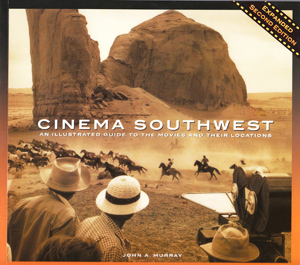 Cinema Southwest (New Expanded Edition!)
This revised and updated edition provides film buffs and casual moviegoers alike with a comprehensive guide to filmmaking in the American southwest.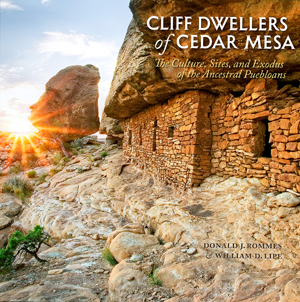 Cliff Dwellers of Cedar Mesa—The Culture, Sites, and Exodus of the Ancestral Puebloans
A timely book by preeminent archaeologist Bill Lipe and photographer Don Rommes.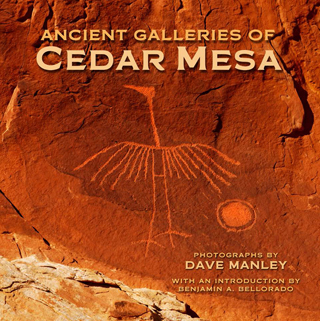 Ancient Galleries of Cedar Mesa
Photographer Dave Manley captures the incredible array of rock art in remote Cedar Mesa, now part of the Bears Ears National Monument.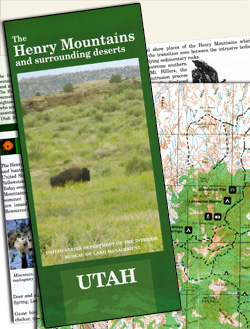 Henry Mountains Map & Guide
This fold-out map and guide will help you discover the wide variety of outstanding recreational opportunities available in the Henry Mountains and surrounding area.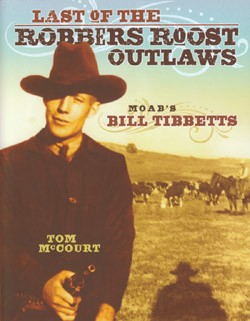 Last of the Robbers Roost Outlaws—Moab's Bill Tibbetts
An exciting tale of one man's journey in the early 1900s as a wanted man in an untamed land. It is the story of a real man, a real cowboy, and a real outlaw.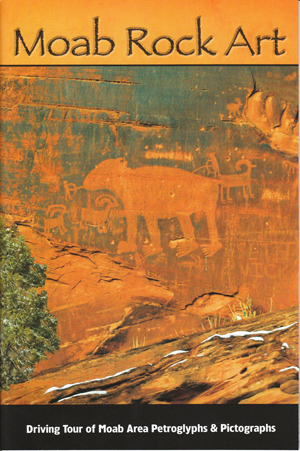 Moab Rock Art
Use this driving guide to discover a dozen fascinating rock art sites within a few miles of Moab.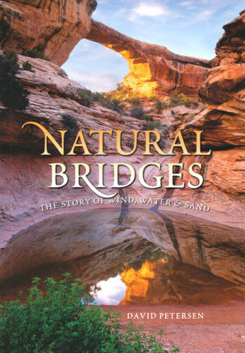 Of Wind Water & Sand: The Natural Bridges Story
A beautiful, easy to read book, which tells the story of Natural Bridges National Monument—an area containing some of our nations most striking and inspiring landforms—Sipapu, Kachina, and Owachomo bridges.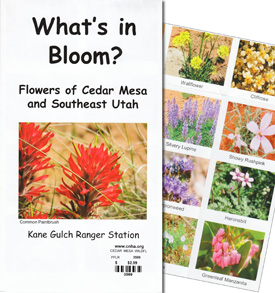 What's In Bloom? Flowers of Cedar Mesa and Southeast Utah
Fold-out of the major flowers of the area to carry with you. Great photos make identification easy.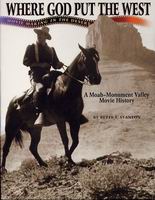 Where God Put The West—Movie Making in the Desert
The list of stars and producers who made movies in Moab and Monument Valley reads like Who's Who in Hollywood. This fascinating book takes you behind the scenes of decades of movie making in the desert.